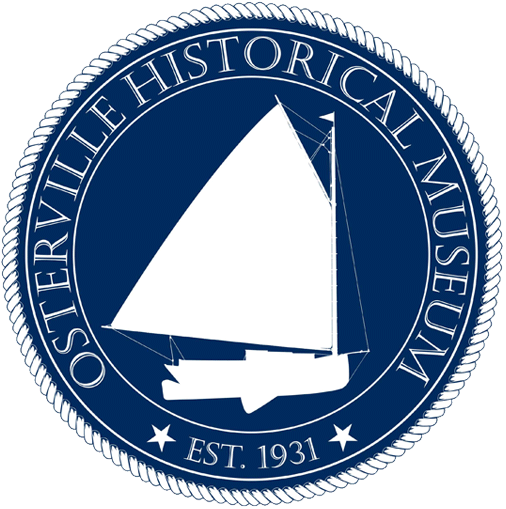 Sam Barber sees the world differently than you or I. Step into his home or studio and the dancing lights and the wondrous symphony of colors transport you to another time and place
His paintings are in the permanent collections of over 35 museums and corporations internationally.
Sam was born in Europe and came to the United States when he was four years old. He first became aware of art as a way of expressing what he saw and felt when he was about five years old. Sam went on to art school and people began to notice the unique qualities of his work. He was something special. Even before he began to study art formally, Sam realized that this was all he wanted to do with his life.
At age twenty-two, Sam won a scholarship to the highly regarded Art Students League in New York. He then went on to study at the National Academy of Design. His teacher, William Draper, recognized his talent and in the mid-1960s arranged for him to study with Henry Hensche at the distinguished Cape School of Art in Provincetown, MA. Organized by the American Impressionists, the school allowed its students' free rein to experiment. Sam would stay on to study with Henry for the next nine years.
In 1974, Sam began teaching portrait and landscape painting at the Cape Cod Conservatory of Music and Fine Arts and at the Cape Cod Art Association. He participated in many exhibitions, receiving the First Prize in Oil of the Cape Cod Association five times between 1974 and 1983. He is a member of the prestigious Society of American Impressionists.
Sam has made Cape Cod, MA his home for over fifty years and says, "Living here offers tremendous changes of light and this affects my paintings ". "Surrounded by water," he muses, "causes the sky to change from green to green-blue to aqua-light blue sometimes in a matter of minutes…. When I came here to study with Henry Hensche I knew right away that this was the place for me and that I would stay".
He currently lives in Centerville with his supportive wife, Janie. Sam will tell you in no uncertain terms that Janie has been the rock of his life and the inspiration for many of his works. His paintings often feature Janie as the classic beauty set among a profusion of flowers or highlighting a seascape.
To celebrate his fiftieth year of painting in this beautiful place, The Cape Cod Museum of Art in Dennis gave him a major exhibition of his work in 2016.
Click on a picture to enlarge and purchase.
Remember, 30% of every sale goes directly to the Museum.
Thank you!
Nantucket Harbor
Oil, 11″ x 14″
$3,500