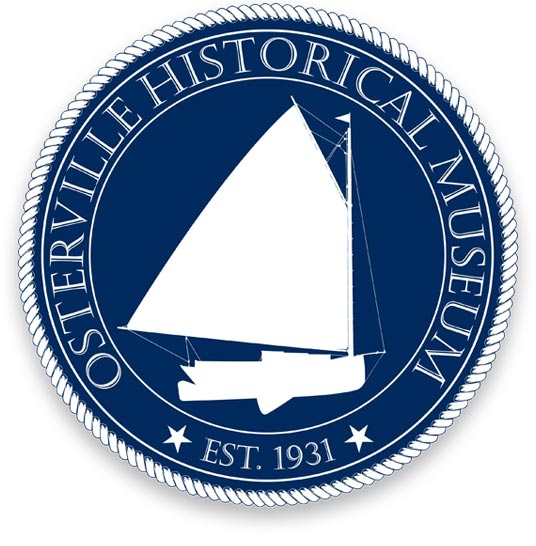 Biography
Robert Ryan grew up in Newton, Ma, and studied at the Art Institute of Boston where he earned a Bachelor's Degree in fine art painting.
It was in California where his art gained its direction. He was influenced by the light and color of the west. Large abstract paintings, full of vivid color with emotional reference drawn from personal experience have been his focal point ever since.
Ryan's paintings begin with geometric lines and shapes, which evolve over time. The paintings are reworked many times and texture is built up through many layers of oil pigment. This texture is what gives the paintings life and substance.
Ryan has shown work in San Diego, and La Quinta, California, and more recently on cape cod and Newton, MA.