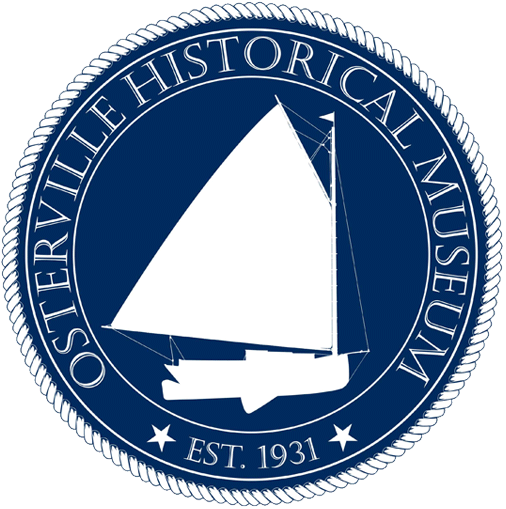 I am a native Cape Codder, daughter of a painter, and began painting at an early age growing up in beautiful Harwichport. Inspired by the natural beauty of the Cape, I have put my brush to a wide variety of mediums over the years to share my vision of that beauty. I've had my work displayed at local shops and restaurants, and can usually be found making the rounds at local craft and art fairs. I live in Dennis with my husband and three children.
Click on a picture to enlarge and purchase.
Remember, 30% of every sale goes directly to the Museum.
Thank you!