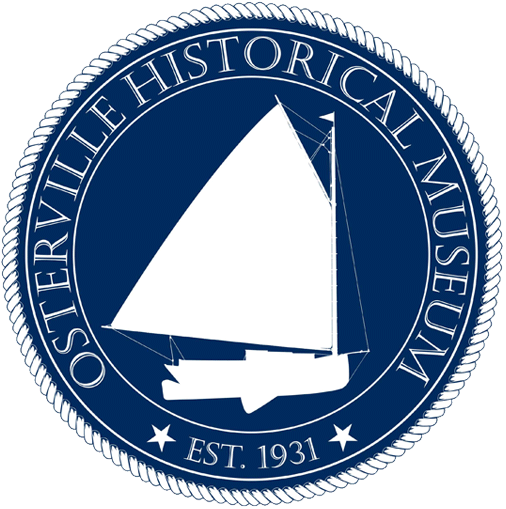 Being blessed with growing up on Nantucket and now living on Cape Cod, I find the inspiration to paint landscapes and the beauty that exists within.
My journey into Oil painting began ten years ago. Studying with accomplished Artist Julie Gifford and classes at Cape Cod Art Association with Mary Moquin.
Currently my work is showing at Nantucket Looms and Art at the Museum, Osterville.
Click on a picture to enlarge and purchase.
Remember, 30% of every sale goes directly to the Museum.
Thank you!
Abyssinian Gladiolus
20″ x 10″
$700