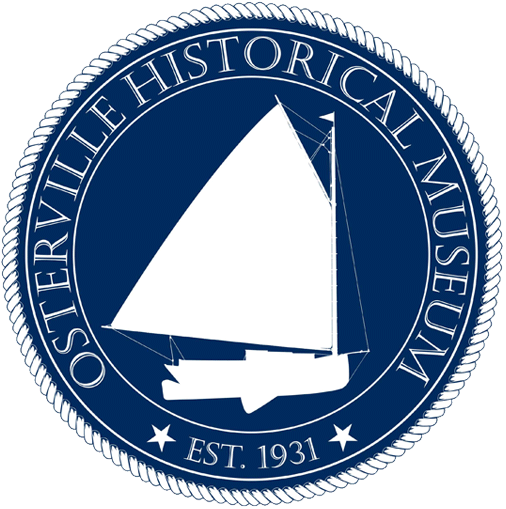 My work mostly represents my life on Cape Cod, MA. I choose subject matter that makes me happy – anything from the Cape's beautiful beaches, villages and gardens to the people and things that I find visually appealing.
I like to work from life – painting quickly – using loose strokes to build texture and color with paint. I enjoy painting out in the fresh air, to be part of the environment I'm working to capture.
Click on a picture to enlarge and purchase.
Remember, 30% of every sale goes directly to the Museum.
Thank you!
Wianno and Main Nocturne
Oil on panel
Framed, black w/gold inline – 13-3/4 x 17-3/4
Unframed – 9 x 12
$325