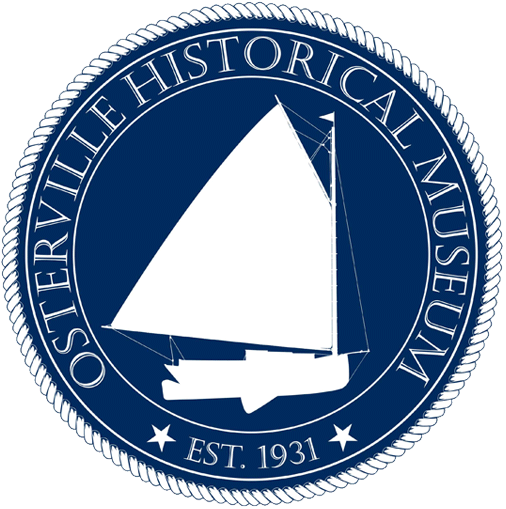 Essentially self-taught, I began seriously painting in 2005 using several mediums. Encouraged by the supportive Cape Cod Art community, I have created a significant body of work and exhibit in many shows. The awe inspiring Cape landscape, my travels and of course my garden(!) are a source of never ending inspiration for my work.
I am on an abstract journey, working on several series with the same design. Hoping that by repetitively painting the same subject I will instinctively move beyond the impulse to recreate – to express the emotion of the imagery and reduce  the composition to color combinations, shapes, line, and value statements.
Developing/teaching Fundamental Watercolor Classes and Workshops has increased my love for 'works on paper.' This concentration has inspired experiments with combinations using other aqueous media such as acrylic, printmaking, gouache, and inks, for new techniques and directions.
My studio/gallery 'Studio Off Main,' is located at 7 Parker Road, Suite 2A, in a delightful Cape Cod village,  Osterville Ma 02655……. 'Studio off Main' … which is fortunately a short walk from home!
Affiliations include:
Gallery Artist: Southshore Art Center, Cohasset Ma
Juried Artist: Cape Cod Art Center, Barnstable Ma
Past Board Member: Printmakers of Cape Cod
Past Trustee: Cahoon Museum of Art, Cotuit Ma
Member and Exhibitor at:
North River Art Society, Marshfield Ma
Cotuit Center for the Arts, Cotuit Ma
Cape Cod Museum of Art, 
The Arts Foundation of Cape Cod
New England Watercolor Society (Associate) 
Faculty at:
Cape Cod Art Center
Sandwich Art Alliance
Click on a picture to enlarge and purchase.
Remember, 30% of every sale goes directly to the Museum.
Thank you!