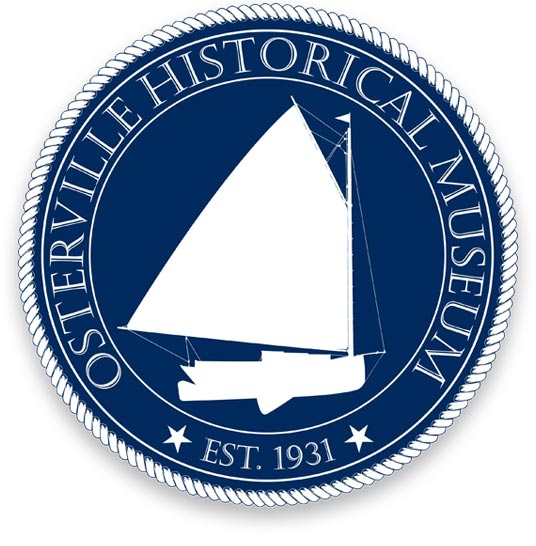 Karen North Wells is a graduate of Florida State University with a BA in Art Education.. In 1994, after teaching art in the public schools for 20 years, she retired to be a full-time artist and teacher of painting workshops for adults .Karen paints seascapes and landscapes In watercolor, acrylic and oil and is the owner of The Underground Art Gallery in Brewster which has over 100 tons of earth supported by ten tree trunks with an all glass front of the building.
Click on a picture to enlarge and purchase.
Remember, 30% of every sale goes directly to the Museum.
Thank you!