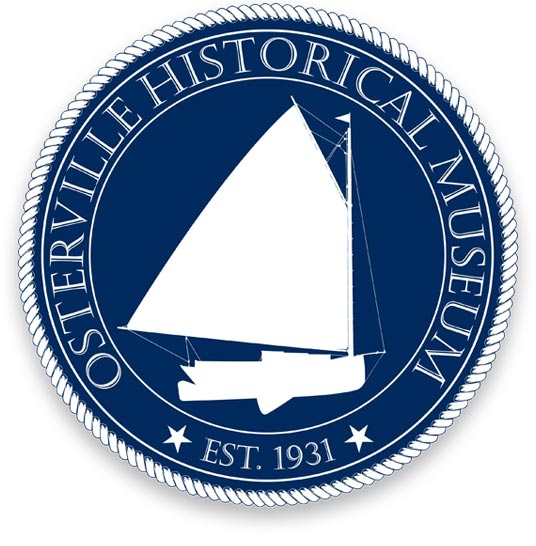 John Ricciardi was born and raised surrounded by the beauty of New England. From a young age, John had always sketched but did not pick up a brush until aged 50. He's self-taught and has taken a number of workshops with notable artists, in an effort to continually be exposed to different styles.
John paints with both oil and acrylic, using brushes or palette knife, to create his impression of the subject and its surroundings. His paintings are held in many private collections both in the U.S. and abroad. John is a member of the North River Art Society in Marshfield, MA and the Provincetown Arts Association in Provincetown, MA. He can be spotted painting in the Cahoon Museum Brush Off each year in Cotuit, MA or painting en plein air around the Green Mountains of Northern Vermont.
Currently, his works can be seen in exhibits at the Bryan Memorial Art Gallery in Jeffersonville, VT.