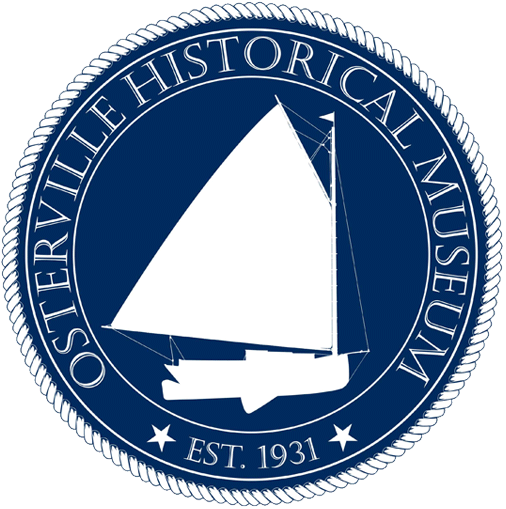 Jenny Kelley received her Bachelor of Fine Arts in Painting from the Rhode Island School of Design. She specializes in floral still life and is passionate about painting from life observation.  An award-winning artist, Jenny is a member of the Copley Society of Art and a Signature Member of American Women Artists.  Her work has been shown in numerous prestigious shows and competitions across the country.  She grew up in Barnstable and now lives in Duxbury with her husband and little girl.
Click on a picture to enlarge and purchase.
Remember, 30% of every sale goes directly to the Museum.
Thank you!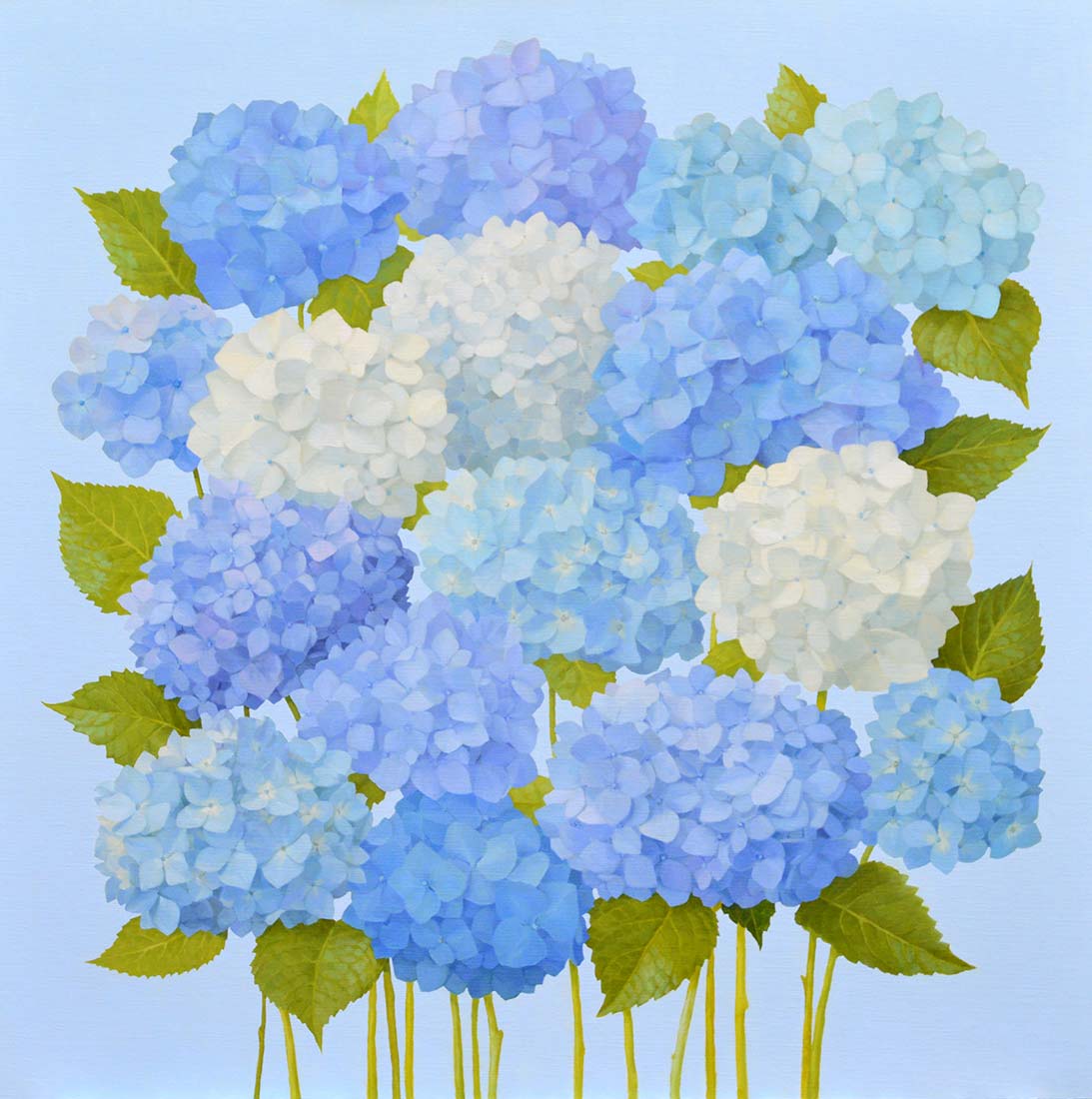 Shades of Blue Hydrangeas
24″ x 24″  
$4,800.00