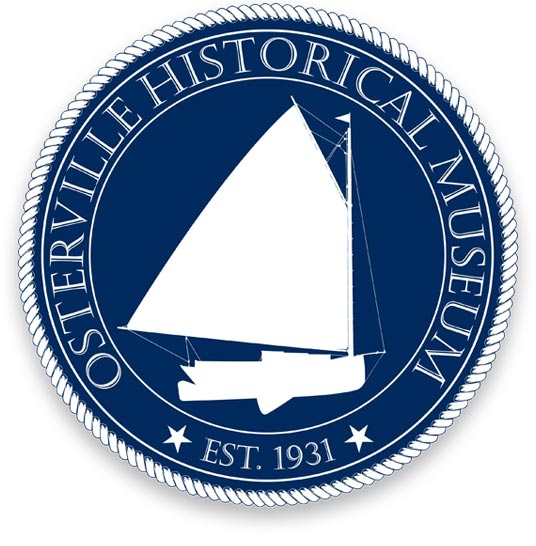 I think of painting as a door to the spirit world. Through the ritual of the studio practice, I embrace all things mystical, magical, intuitive and sublime.  I use the power of sensual color and ethereal light to create dreamy skies, bountiful waters or lush gardens and give voice to the intangible world of emotion, the unseen, and the poetic.
My process is that of an alchemist transforming expressive possibilities of paint into a newly discovered formula.  Forms emerge through visceral layers of color and kinetic gestures.  Like modernist painter Kandinsky and those with synesthesia, I hear color as having musical sound and compose rhythms and structure within a conceptional space.  A story develops as I wrestle the canvas and it wrestles back.
As a classically trained painter and art historian, my intuitive practice is informed by many diverse traditions.  For example, I am influenced by Abstract Expressionism which highlights painting as process with emotion as the leading role, and Romanticism which emphasizes passion and sensuality.  My work also references the genre of Luminism which sought answers in the celestial as well as the Hudson River School who immortalize Mother Nature and her vast wisdom.
I have been living on Cape Cod, Massachusetts since 2002, inspired by the surrounding water and the natural environment where I am grateful to have a studio and sanctuary.
Click on a picture to enlarge and purchase.
Remember, 30% of every sale goes directly to the Museum.
Thank you!
Bio
Jan Lhormer earned a BFA in 1988 and a MFA in 1990 in Painting from The Boston University School of Visual Arts.  She also holds a bachelor's degree in Art History from Colorado College in 1983. Her work is in many private collections and has been reviewed by The Boston Globe and featured in Cape Cod Life Arts Edition and Cape Arts Review Magazine.  She has won fellowships to both the Vermont Studio Center and the Virginia Center For Creative Arts. 
Ms. Lhormer has exhibited widely throughout New England and beyond for over twenty five years.  Exhibition highlights include The Painting Center, New York City, Speedwell Projects Gallery, Portland, Maine,  The Cape Cod Museum of Art, Barnstable, MA, Lyman Eyer Gallery, Provincetown, MA, 808 Gallery Boston, MA, Reynolds Ryan Gallery New Orleans, and The Mendelson Gallery, Pittsburgh, PA.
Her paintings are also showcased in Boston area offices through The DeCordova Museum. Lincoln, Ma. Corporate Loan Program.
Ms. Lhormer teaches painting and drawing at Bridgewater State University and has published articles in Provincetown Arts Magazine, Art New England and Cape Arts Review.