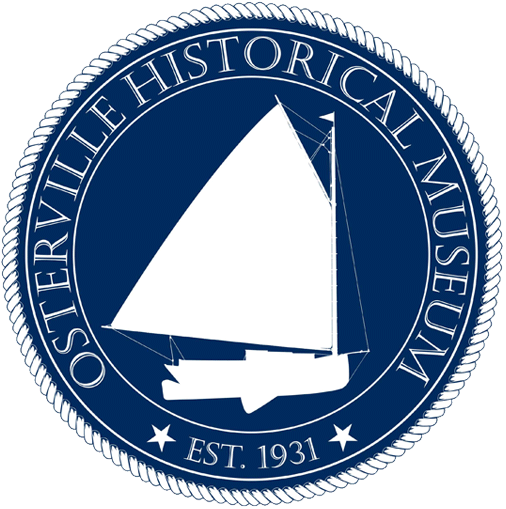 Diana Morse
Diana Morse, a summer resident of Osterville, is a landscape painter. She was a member of the Marian Parry Atelier at the Radcliffe Seminars for over twenty years. She has exhibited in solo and small group shows at the Hilles and Schlesinger Libraries at Harvard University; The Massachusetts Audubon Society's gallery at Habitat in Belmont; The Cambridge Art Association's Kathryn Schultz and University Place Galleries; and The Osterville Village and Sturgis Libraries on Cape Cod.  She is a long-time member of the Cambridge Art Association. Her work is primarily in the medium of watercolor. Her current subject matter is the lighthouses of Cape Cod.
Click on a picture to enlarge and purchase.
Remember, 30% of every sale goes directly to the Museum.
Thank you!