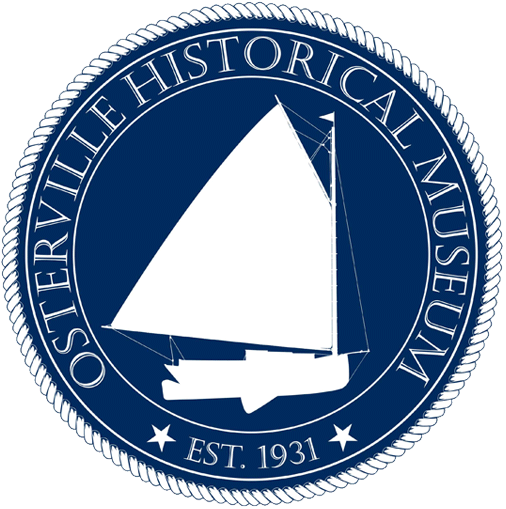 "To paint is to show a secret part of who you are." Christine Frisbee
As a child I was always enthralled with art. I loved to create and still do. It is my passion. I love traditional art but am drawn towards modern and abstract art as well. Painting in both traditional and contemporary styles might send confusing messages, but it is allowing me to discover the real and best painter I can be. The work to transition a concept into all styles of paintings of the same subject stretches you to see what you can achieve.
My new work is abstract studies of colors and shapes. It is dramatic and bright. It will hopefully bring happiness and imagination into your home or office.
Education
Christine began painting at 14 and continued until she had her first solo show in 2010. Christine received her Bachelor of Arts at Fairfield University, CT and graduated Cum Laude. She went on to receive an MBA from University of Connecticut's Executive Program. She studied art at The Art Students League and The National Arts Museum in New York and Silvermine Guild Arts in New Canaan, CT.
Over the years she has been affiliated with the National Association of Women Artists, Silvermine Arts and The Carriage Barn in New Canaan, CT, Birdsey Gallery, Osterville, MA and Bedford Frame and Gallery in Bedford, NY. Katonah Art Museum and the Provincetown Art Association and Museum (PAAM). She spends her winters in Bedford, NY and her summers on Cape Cod.
Christine enjoyed painting in a more traditional style until recently. Presently she concentrates on abstract expressionism. She is presently influenced by Helen Frankenthaler for her interesting compositions, Rothko, for his outstanding use of color and de Kooning for his complex compositions.
Selected Juried Art Exhibits listed below
Click on a picture to enlarge and purchase.
Remember, 30% of every sale goes directly to the Museum.
Thank you!
Beach Sky
36″ x 36″
$3,000
Selected Juried Art Exhibits
Christine has exhibited in many states and has sold to homes throughout the country including California, Massachusetts, Connecticut, New Jersey, New York, Texas, Kansas and Florida.
Katonah Museum Show, Katonah, Novmeber 2019
New Canaan Carriage Barn, September 2019
CCNS Art Show, Rowayton, CT July 2019
Osterville Historical Museum, Osterville, MA 2019
Osterville Historical Museum, Osterville, MA July 2018
CCNS Art Show, Rowayton, CT May 2018
Bedford Art Show, Bedford, NY, January 2018
National Association of Women Artists Gallery, New York, NY October 2017
Junior League of Boston 2017 Designer Show House, Belmont, MA October 2017
Osterville Historical Museum Show, Osterville, MA July 2017
CCNS Art Show, Rowayton, , CT 2017
Massachusetts General Hospital Art Program, Boston, MA February 2017-May 2017
Cahoon Museum of American Art, Botanica Exhibition, Cotuit, MA September 2017
Provincetown Art Association, Members Exhibition, Provincetown, MA October 2017
Endicott College Art Show, Beverly, MA  June 2016
Crayola Gallery, Bethlehem, PA March 2016
New York Public Library Exhibit, New York, NY March 2016
Cotuit Center for the Arts, Cotuit, MA  January  2016
Rockport Art Association, Rockport, MA October 2015
National Association of Women Artists Centennial Show, New York, NY  October 2015
Cahoon Museum Brush Off, Cotuit, MA June 2015
The Armory Art Center, Palm Beach, FL March 2015
Faneuil Hall, Boston, MA, August 2014
Creative Arts Center Brush-Off, Chatham, MA July 2014
Wianno Art Exhibit, Osterville, MA  July 2014
Hub-Robeson Galleries, Penn State University, State College, PA  April  2014
National Association of Women Artists, New York, NY  November 2013
Solo Exhibit, Osterville Village Library, Osterville, MA  August 2013
Affiliations:
National Association of Women Artists N.A.W.A., former Board Member of the Massachusetts Chapter
Provincetown Art Association and Museum PAAM
Katonah Museum of Art
Silvermine School of Art
Carriage Barn Arts, New Canaan, CT
Arts Foundation of Cape Cod
Art Bags For Kids
Awards: Selected as an Artist in Residence for Massachusetts General Hospital