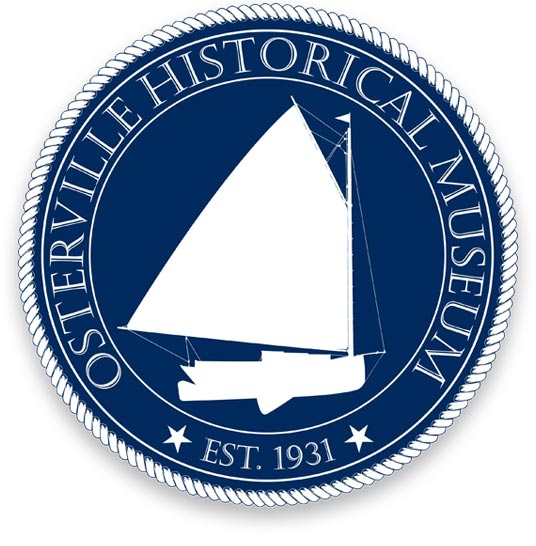 As an award winning professional artist, Christie Cardillo Velesig has lived and painted on Cape Cod for over 35 years.  Having a love of boats since childhood in Rhode Island, it is no wonder she specializes in marine paintings.  She is a member of The American Society of Marine Artists and has had numerous Museum and Gallery solo exhibitions and has consistently won awards in juried exhibitions.  Christie is recognized for her unique ability to combine both contemporary and classical styles with her use of color and subject matter.  Her concentration on color theory allows her to master a wonderful sense of light and distance in her paintings. 
Christie is past president of the Cape Cod Art Association and co-founder of "21 in Truro" – a group of professional woman artists.  Her work is in private and corporate collections throughout the United States, Canada, Ireland, England, and Australia.  Versatile in both oil and watercolor, Christie has taught studio as well as plein-air workshops at Cape Cod Community College, The Cahoon Museum of American Art, The Falmouth Artists Guild, The Cape Cod Art Association, The Creative Arts Center in Chatham, and The Cape Cod Guild of Fine Art. 
Click on a picture to enlarge and purchase.
Remember, 30% of every sale goes directly to the Museum.
Thank you!
COLLECTIONS:
Permanent Collection – Cahoon Museum of American Art, Cotuit, MA
Permanent Collection – Woman and Infants Hospital, Providence, RI
Permanent Collection – Cape Cod Hospital, Falmouth, MA
Permanent Collection – Provincetown Art Association and Museum, Provincetown, MA
EXHIBITIONS:
Cahoon Museum of American Art, "25th Anniversary Great Brush off Exhibition"
Creative Arts Center, "Third Annual September Invitational"
Cahoon Museum of American Art, ""Second Annual Small Works Exhibition"
Creative Arts Center, "Second Annual September Invitational"
Creative Arts Center, "First Annual September Invitational"
Falmouth Artists Guild, "Festival by the Sea"
Cahoon Museum of American Art, "Little Gallery Exhibitions: Capturing Cape Cod" – solo show
Cultural Center of Cape Cod, "21 in Truro: Between Sea and Sky"
Highfield Hall, "Twenty One in Truro: Fall Art Show and Gala"
Cahoon Museum of American Art, "Reflections – Nautical Paintings by Christie Velesig" – solo show
Cape Symphony Orchestra and Cape Cod Museum of Art, "The Red Violin"
Provincetown Art Association and Museum, "Visions and Voices of the Outer Cape"
Cahoon Museum of American Art, "The World of Words"
Highfield Hall, "Small Wonders"
Cape Cod Museum of Natural History, "21 in Truro"
Highfield Hall, "Little Treasures Big Pleasures"
Highland House Museum, "Truro Revisited"
Cahoon Museum of American Art, "21 in Truro"
Hyperbole Gallery Exhibition, "21 in Truro"
Hogan Gallery Exhibition, "Jewels", "21 in Truro"
Cahoon Museum, "A feast for the Eyes"
Cape Gallery of Contemporary Art – solo show
Cummaquid Fine Arts – solo show
​Reef Gallery, Key Largo, FL – solo show
Cape Cod Conservatory – solo show
Birdsey on the Cape – solo show
Enchanted Eye Gallery, Derry, NH – solo show
Art House Gallery – solo show
Old Selectmans Building Gallery – solo show
Uniques Gallery – solo show
Village Gallery – solo show ​
Cape Guild of Fine Art
Marian Crane Gallery
Hogan Gallery
Creative Arts Center
Guyer Barn Art Gallery
Duxbury Art Complex
Cape Cod Art Association
Higgins Art Gallery