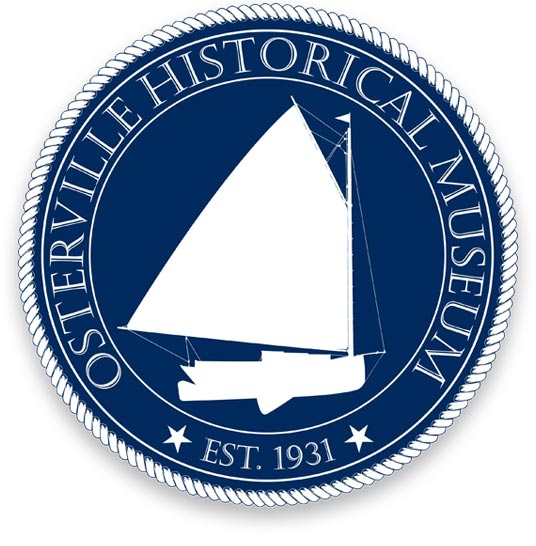 Betsy Payne Cook paints exclusively with pastels, and is honored to be a juried artist member of the Pastel Society of America and a signature member of the Connecticut Pastel Society (CPS) and the Pastel Painters Society of Cape Cod (PPSCC). She is also a juried Master Artist at the Cape Cod Art Center. Betsy's paintings have been exhibited in many competitive local and national juried exhibitions, winning numerous awards, including Best in Show in the "For Pastels Only Exhibit" on Cape Cod. Her work can be viewed at Woodruff's Art Center in Mashpee Commons, and at her home studio or in the local, regional and national art exhibits.
Betsy records her thoughts in her e-newsletter "Painting In and Out", and on her YouTube channel, she welcomes viewers to attend her monthly Virtual Open Studio Visits, an interactive hour when she shares what is happening on her easel.
Betsy is an art mentor for the ArtWorks program for high school students. She also teaches workshops and classes at Falmouth Arts Center and the Cultural Center of Cape Cod and is a frequent guests instructor for various art centers and organizations.