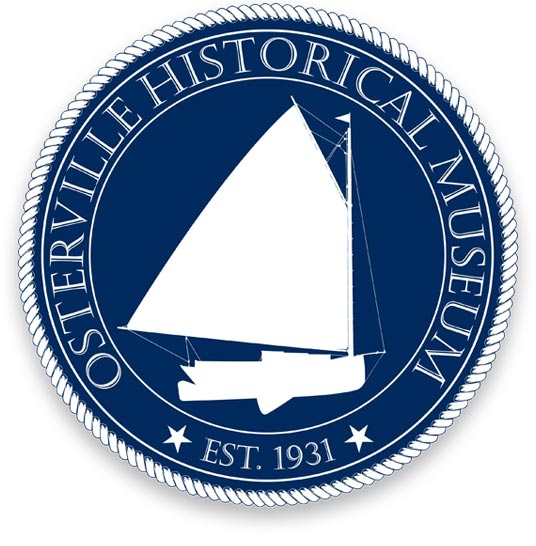 Contemporary impressions of life in New England
Barbara DuBois Hageman trained in classical painting and drawing techniques at the Lyme Academy College of Fine Arts, in Connecticut.  In addition, Barbara holds both Bachelor and Master of Arts degrees from the University of Connecticut.
Barbara's paintings include images of the beautiful landscapes of New England's shorelines, farmland, forests, and mountains.  She particularly enjoys including people, particularly children, in her works. 
Barbara's work has also been exhibited at: The Cape Cod Museum of Art in Dennis, MA; The Cahoon Museum, Cotuit, MA; The Creative Arts Center, Chatham, MA; The Lyme Art Association, Old Lyme,CT; The Lyme Academy College of Fine Art. 
Click on a picture to enlarge and purchase.
Remember, 30% of every sale goes directly to the Museum.
Thank you!