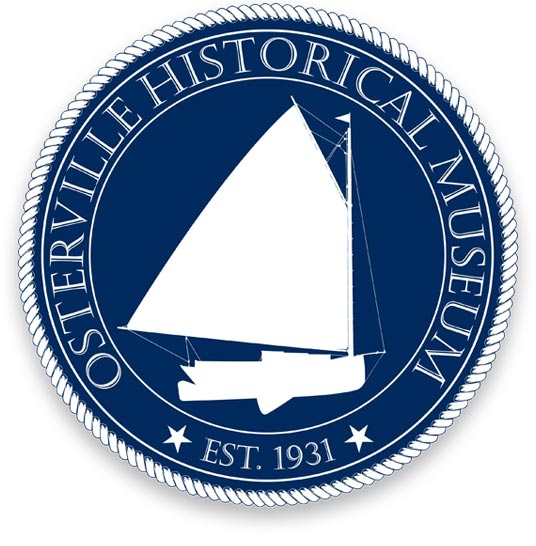 Biography
Jim Freeheart began his artistic career during an adventure to Europe and the Canary Islands in 1974. During a short apprenticeship under renowned Spanish artist Joan Parés, Jim began painting landscapes in oils. Filled with an undying passion to create, canvases were constantly in progress for about the next six years. A summer class with Sam Barber encouraged more vibrant use of color. Living on Cape Cod, Hawaii, Europe and California, "plein-air" paintings of these and other subjects were produced now using the artist's preferred medium of acrylics. Travel to Naples, Aspen, La Jolla, Cape Cod, Maui and other locations provide varied motivation. Renderings of children and "home portraits" are among his frequent commission requests.
Jim's newest passion recently came from a vision – Finger-Painting or Finger-Brushing is a wondrous dance with both hands on the canvas like playing a piano with color! "I haven't been so excited to create since I began painting!"
The artist is entering a phase of world travel starting in Maui.
Artist's Statement
I wish to say that my gratitude for the creative gift I was given is inexpressible! The opportunity to highlight some of this world's magnificence and perhaps inspire others to cherish life is such an honor. My greatest hope is that each of us finds our own unique inner gift and expresses it fully! All gifts are equal, though many are not so visible as that of painting. Living our gift is our service to humanity and a pathway to inner peace. Life is like a canvas, we choose our palette and brushes and composition. Regular thoughts of love, harmony and gratitude will form a luminous masterpiece!
Each work of my art carries a star-shaped symbol beside my signature that means to me-"Celebrate the Gift of Life"!
I thank you for you support and please know that a portion of all proceeds are donated to benefit children and the earth.
Jim Freeheart
Fireworks from Hyannis Port Yacht Club
24″ x 36″ 
$5,000