Osterville Historical Museum - News & Events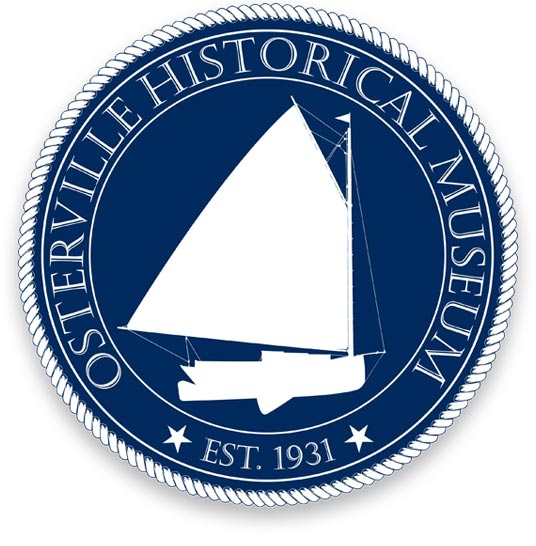 2020 Schedule of Events
The Museum buildings are currently closed but outdoor events are scheduled.
Please check back here or on our Facebook page for updates.
 2020 Rotating Exhibits:
"Osterville Voices" For almost 50 years, the museum has been capturing oral histories of Osterville residents. Listen to their stories in their own words and their own voices.
"Give Us the Vote: Osterville's Role in the Suffragist Movement" Did you know that Wianno served as a "Haven" to Anna Howard Shaw—a prime force behind the adoption of the 19th Amendment. She was a reverend, a doctor, and a history-maker. And she did it all here in Osterville.
August 13
29th Annual Osterville Historical Museum Antiques & Vintage One-Day Show  — Cancelled for 2020.

Please stay tuned for our 2021 Antiques & Vintage Show.
__________________________
October 7

Annual Meeting • Wednesday, Oct. 7

4:00 p.m.
155 West Bay Road • Socially Distanced
RSVP Required – Meeting@OstervilleMuseum.org
In case of inclement weather, the meeting will be held via Zoom. All RSVP's will receive a Zoom link via email.
____________________________
December 10

Osterville Historical Museum's Festival of Trees
Members Only Preview Party
5:00p.m. to 7:00p.m.
December 11

Osterville Historical Museum's Festival of Trees
Kicks off as part of the 51st Annual Osterville Village Stroll – 25 magnificent trees decorated by area designers and merchants are available during a silent auction.
December 12

Osterville Historical Museum's Festival of Trees
Museum open 10:00a.m. to 3:00p.m. Silent auction ends promptly at 3:00p.m. Winners need not be present to win.
December 16 & 17
"Be Merry!"
A curated holiday pop-up featuring local artisans throughout the Parker House at the Osterville Historical Museum. Find the perfect gift for yourself and everyone on your list!