Osterville Historical Museum - News & Events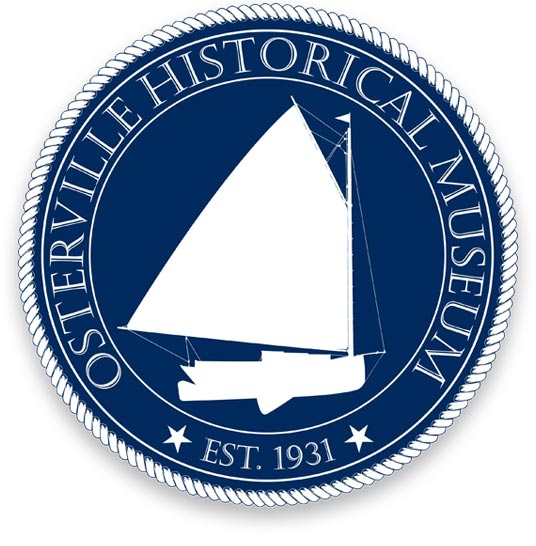 June 16th
 

–

 

Opening Day
10 a.m. to 2 p.m.
Special Exhibit: "Destination: Osterville!" Explore Osterville's Inns and Lodges through archival images and artifacts from the Museum's permanent collection.
Regular hours: Thursday to Saturday, 10 a.m. to 2 p.m. through September 17
June 17th
 

–

 

Opening Day Osterville Farmers' Market
9 a.m. to 1 p.m.
Join us for the best of sea and land in the oldest farmers' market in the town of Barnstable. Dozens of artisanal food vendors and farmers offer the best local produce, breads, spices, cheese, pasta, wine, coffee, muffins, olive oil, pesto, ice cream, flowers, meats, honey, eggs, pastries, granola, garlic salts, and more. Every Friday through September 16th
July 16th
 

–

 

Osterville Village Day: Antique Car Parade

Cars gather on the Museum beginning at 10 a.m. At 12:45 p.m., all cars will start their engines to begin the loop around the village for the 1 p.m. parade. This year's theme: "The Luck of the Irish."
July 24th
 

–

 

8

th

 

Annual Art@The Museum
4 to 6 p.m.
A one-day show and sale under the tent on the grounds of the Museum. Renowned Cape Cod artists feature mixed media artwork celebrating vistas and moments that capture life on Cape Cod and the Islands. Thirty percent of all sales go directly to benefit the Museum and are tax deductible. Admission is free.
August 18th
 

–

 

The 31st

 

Annual Antiques & Vintage Show
9:30 a.m. to 4 p.m.
Dozens of one-of-a-kind finds in this one-day outdoor show and sale. Admission: $10. Plenty of free parking. (Please note that the Museum and Boat Shops are closed for the day.)
September 16th
 

–

 

Last Farmers' Market of the season
September 25th
 

–

 

Fall Harvest Dinner and OHM Annual Meeting
December 8th
 

–

 

Festival of Trees Preview Party

 

For Members & Tree Designers
December 9th
 

& 10th

 

–

 

Festival of Trees

Part of the Osterville Village Stroll. Enjoy magical trees throughout the historic Crosby boat shops. Tabletop trees are designed by local merchants and artists, and they are available through a silent auction. The auction closes promptly on Saturday, and trees are available to go home with their owners. Dress warmly as our boat shops are unheated.

Admission is free. Plenty of free parking.