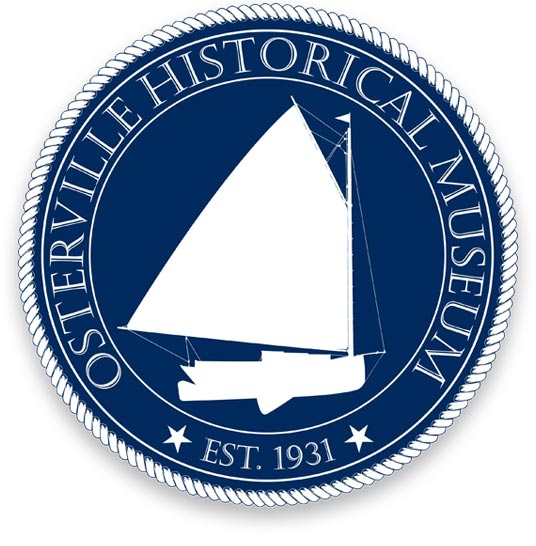 Our "Osterville Tie" designed exclusively for the Museum…A Vineyard Vines tie featuring our Crosby catboat and a nautical compass rose.
Sale – $75 each
Select "Add To Cart" and your shopping cart will pop up. In your shopping cart you can select the quantity of ties you would like to purchase.
Check out is secure using PayPal's secure window to complete your transaction.
Thank you for supporting the Osterville Historical Museum!
The Museum Gift Shop is open during regular business hours for the season. 
The Museum Store is located in the Captain Jonathan Parker House and features items reflecting Osterville's long history as a maritime, boat building, fishing, farming and recreational seaside community.
The Museum Store is always open during regular Museum hours and usually between 10 a.m. and 2 p.m. weekdays throughout the year.  We suggest you call, however, before making a special trip for an off-season visit.
508.428.5861
Members save 10% off anything in the Museum store!
Become a member today!